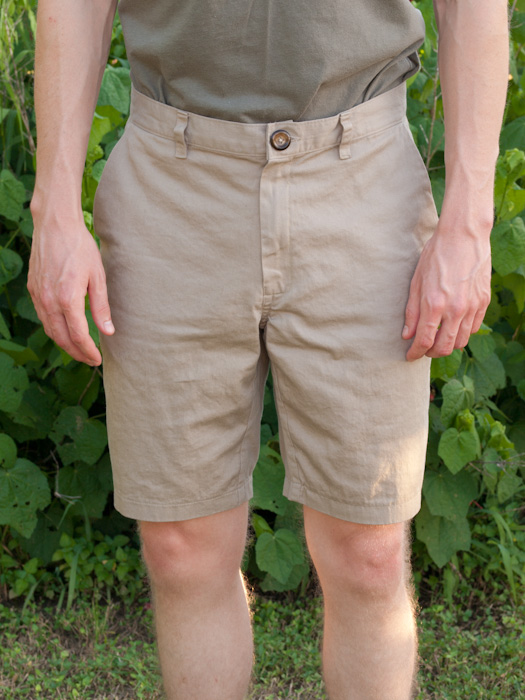 I've gotten a bit behind on my summer blogging! I made these Jedediah shorts for my husband a few months ago and they've been getting a lot of wear. Thread Theory's been on my radar ever since they launched (I love sewing menswear!) but this is the first time I've sewn with one of their patterns. It definitely won't be the last though! The instructions were great and very thorough, and the fit was spot-on with no adjustments. The only change I made was to omit the rolled cuff and just do a standard hem.
I used a lightweight Kaufman twill, which is great for shorts. I made myself some (unblogged) Maritime shorts out of this same fabric and I've been wearing them all summer.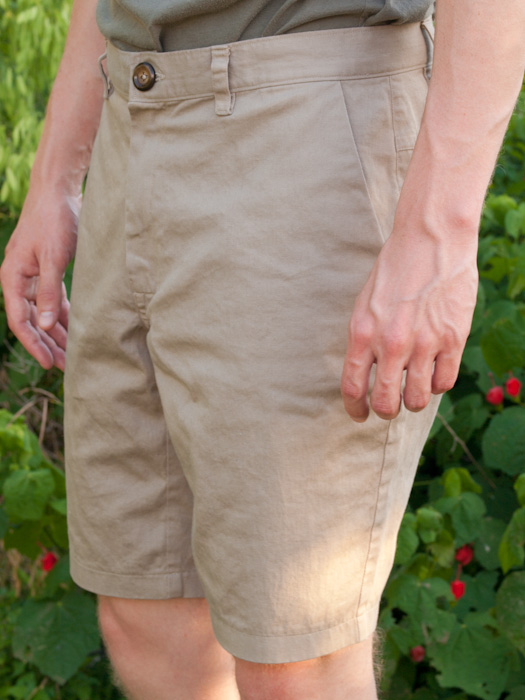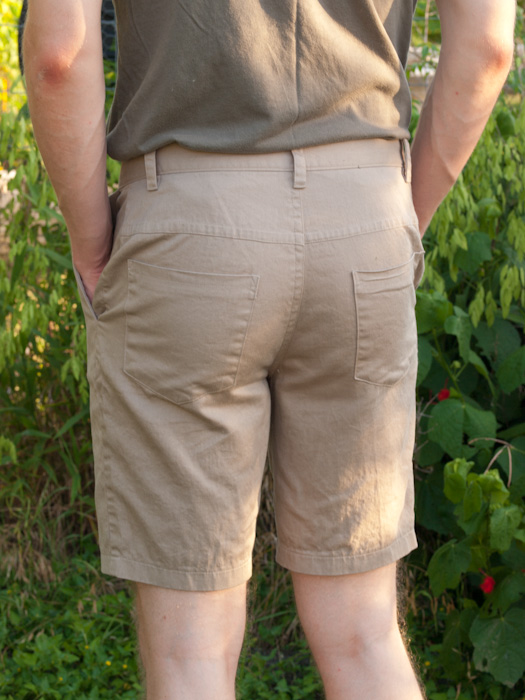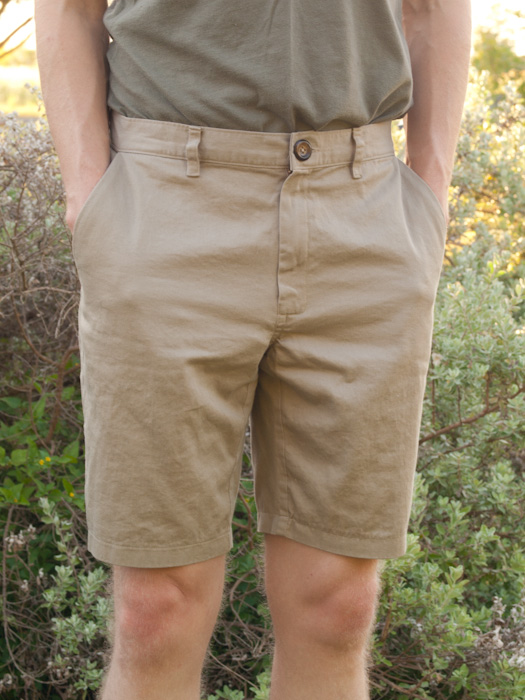 I also made his t-shirt – about a year ago! – by copying the pattern of his favorite J Crew t-shirts. I just got around to making him a second one a couple days ago, but he needs more still. The J Crew ones come broken-in which apparently makes them very comfortable, but unfortunately also means they get holes in them really quickly.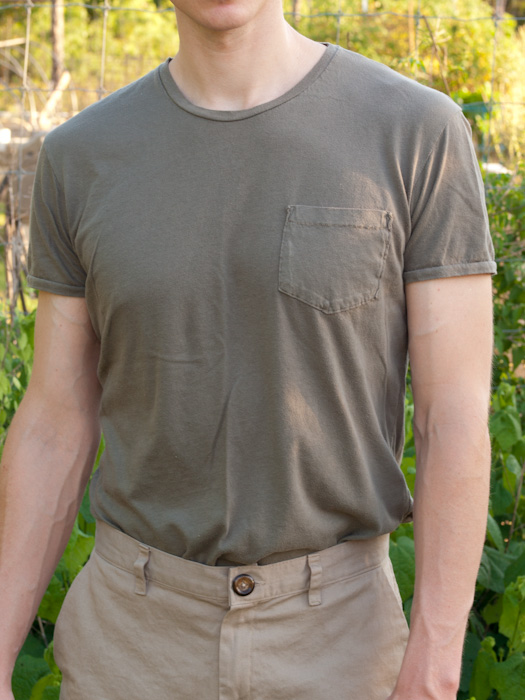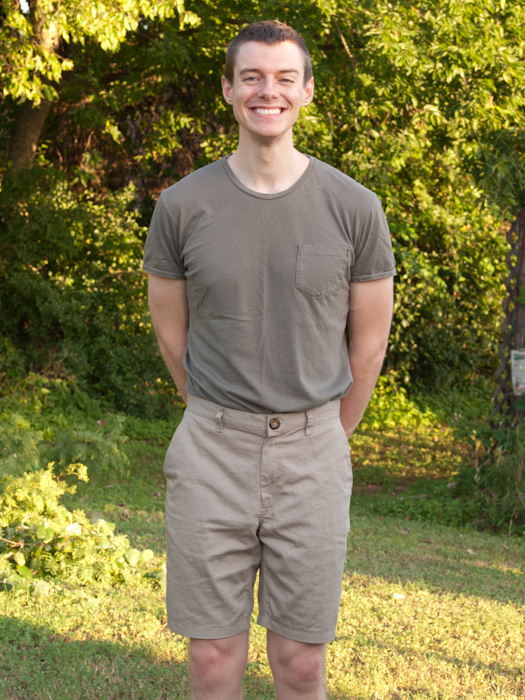 Not bad for basics! Now to get working on his birthday shirt for next month!
<3 Lindsay