These ladies are killin' it! I love how seeing how everyone adapted the pattern to their own style.
Mady – The Wardrobe Project                                                   Beth – Sew DIY
Deb – Stitch It Now                                                 Megan – Shirley's Singer
Zoe – Fozzel & Bean                                              Burke – A Modern Seamstress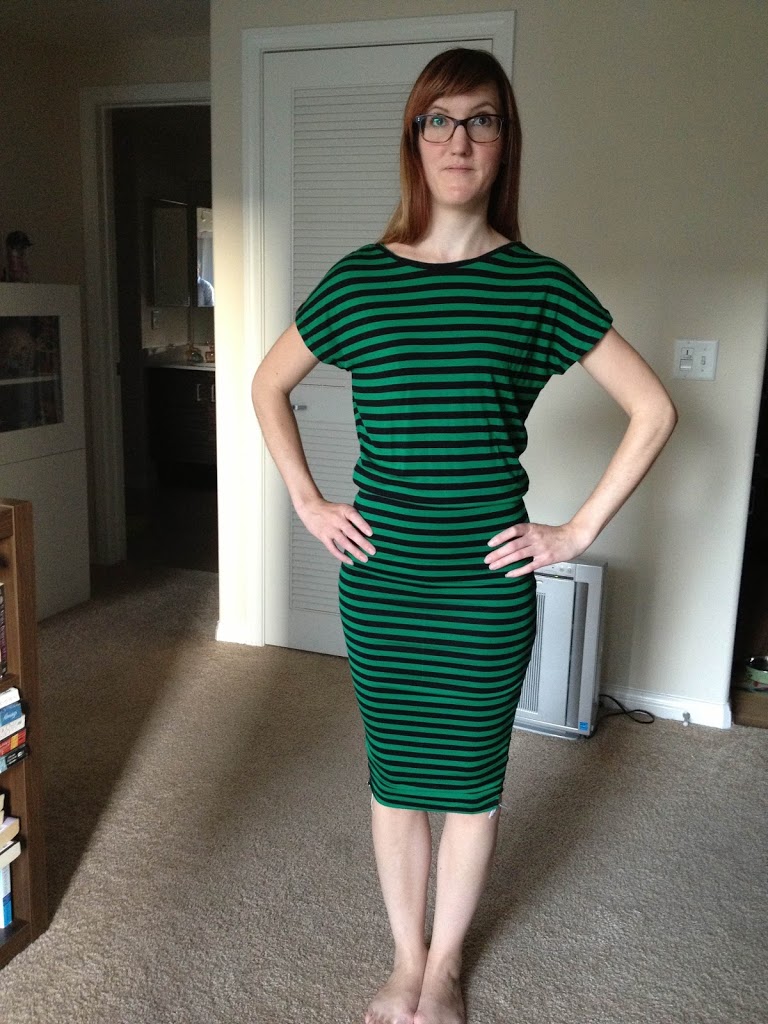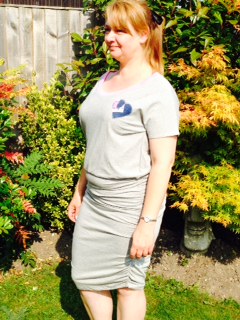 Megan – Smeebot Sews                                                          Lelania
A huge thanks to all of my testers! Y'all are the best.
Senna Dress pattern available here.
<3 Lindsay