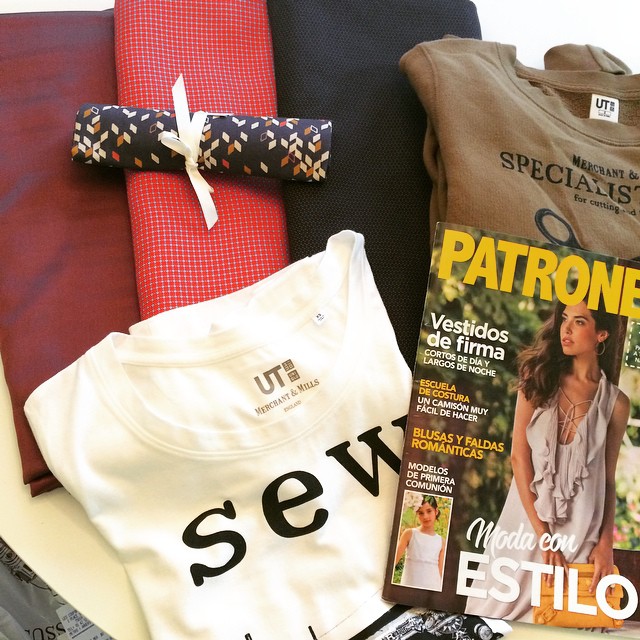 Last week I traveled with my family to Paris and Barcelona. My husband and I met up with my parents and brother in Paris for a few days, and then Nathaniel, Tommy, and I continued on to Barcelona for a few days more.
I absolutely adore Paris. It's funny, when Nathaniel and I first went to Europe a few years ago we didn't think we'd particularly like Paris – we mainly just wanted to go there for the museums. But something about the city, the culture, and the people really resonated with us and it ended up being our favorite of all the cities we visited. So on this our second trip, our expectations were pretty high. And happily all were met and exceeded once again. I honestly think we could live in Paris forever and never tire of it.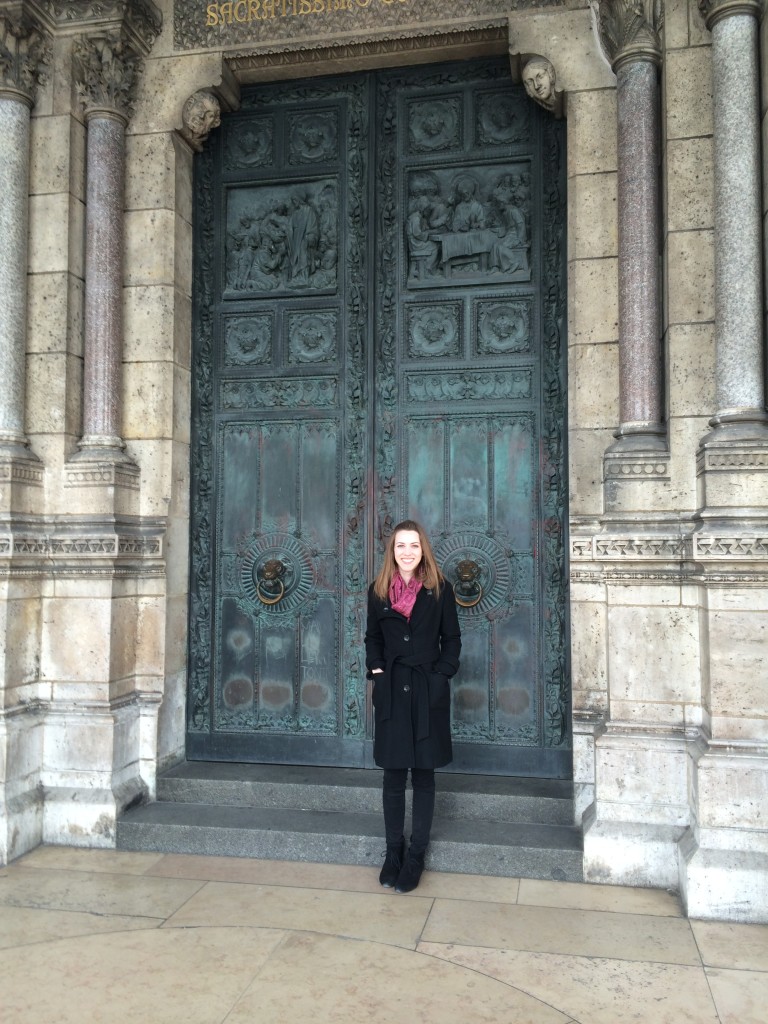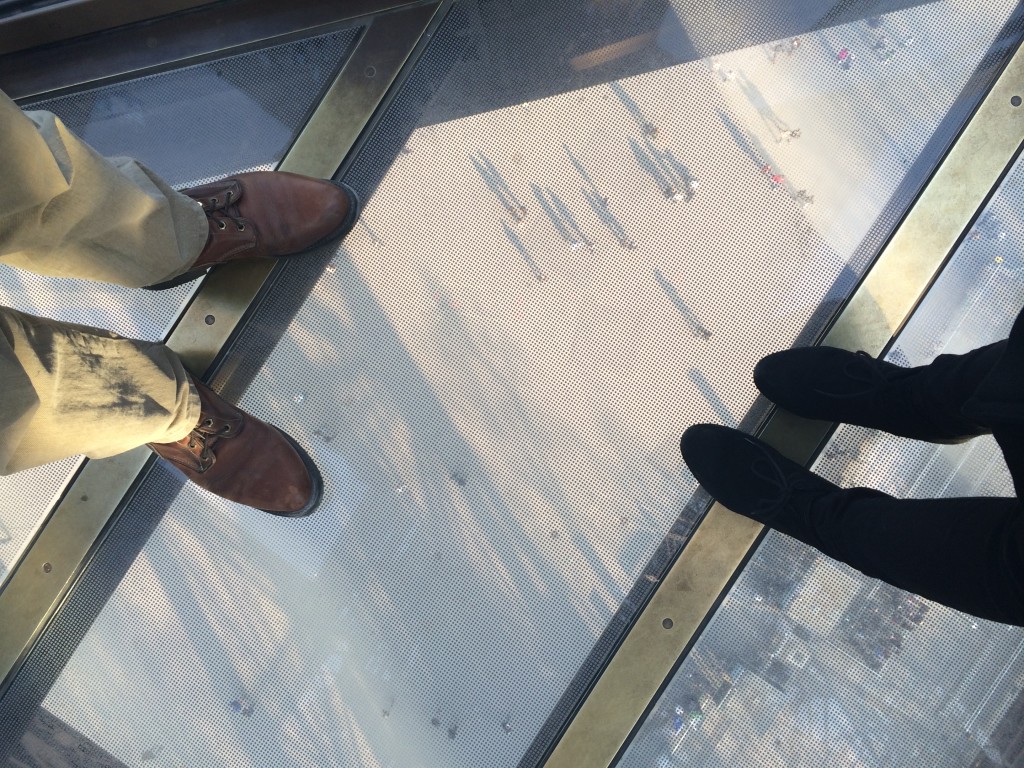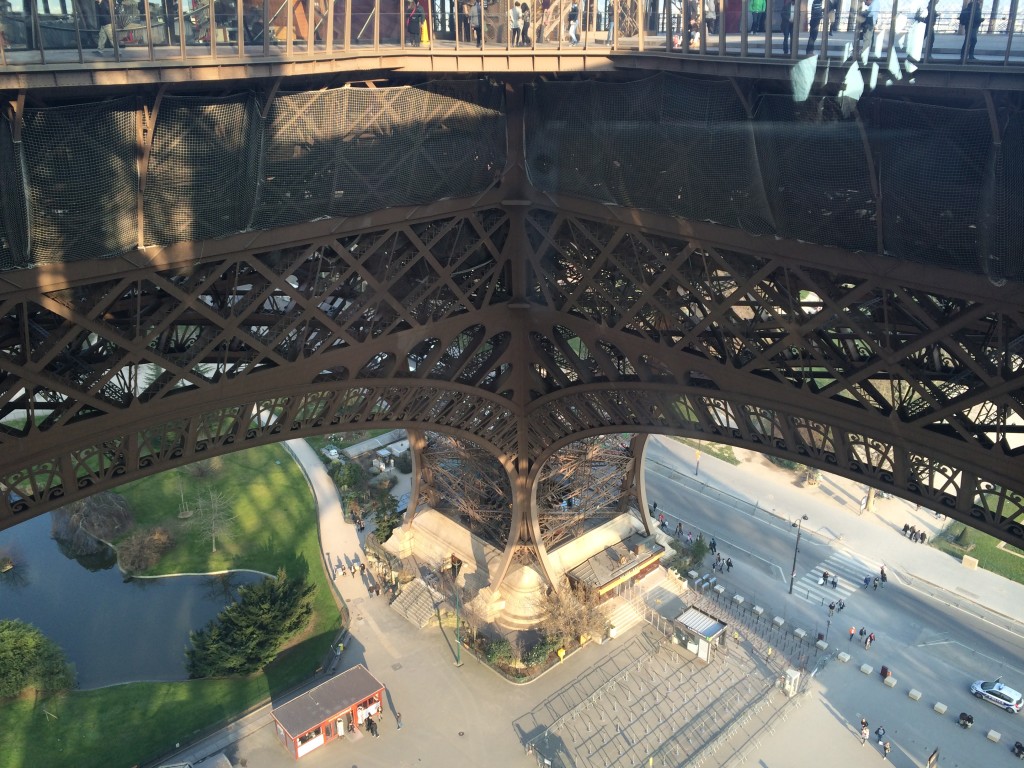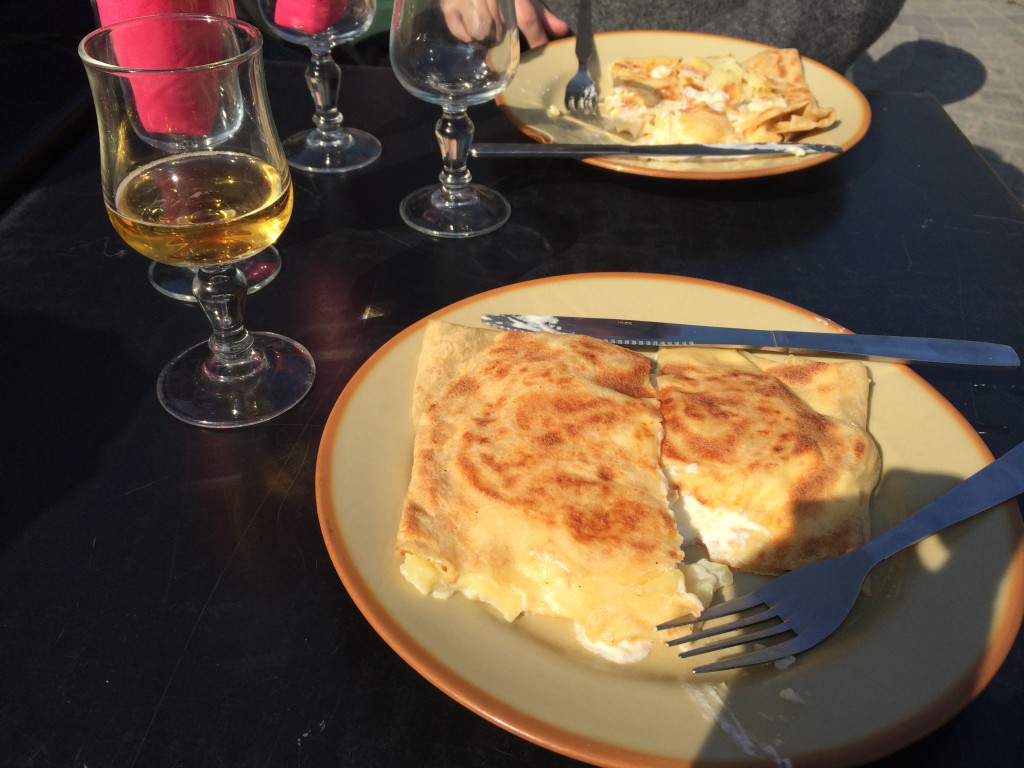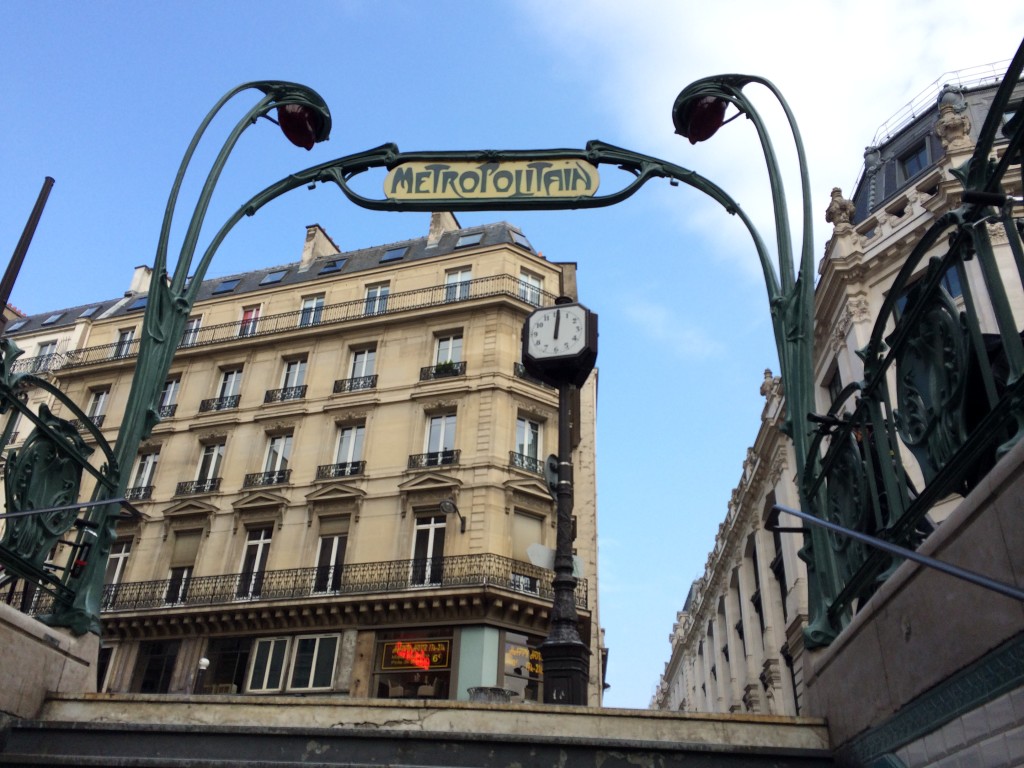 On this trip I knew that I definitely wanted to bring back some fabric, so I did a bit of research before we left and made a list of fabric stores. I put them into Google Maps along with their operating hours to get a nice visualization of their locations, and I've included it here in the hopes that others will find it useful too! Unfortunately the day when I had the most free time (Sunday, before our traveling buddies arrived) was also the day when all the fabric stores were closed.
I did still manage to visit a couple fabric stores though! Les Coupons de Saint-Pierre was #1 on my list and it did not disappoint! They have piles of pre-cut 3 meter lengths, or "coupons", of fabric for you to wade through, all organized by fabric content. If you're like me and only speak un peu de français no worries here. Everything is clearly labeled with price and fabric type and there's no need to awkwardly try to communicate how much fabric you want since everything is pre-cut. They had a really great selection of silks (soies), wools (laines), cottons (cotons), linens (lins), and leather hides (cuirs). They also had a large selection of cheap synthetics, which I have to admit I didn't really look at as I'm more of a natural fiber girl.
Note to my American friends: The dollar's very strong against the euro right now, so if you're contemplating a trip to Europe now is a great time to go!
And here's what I ended up getting: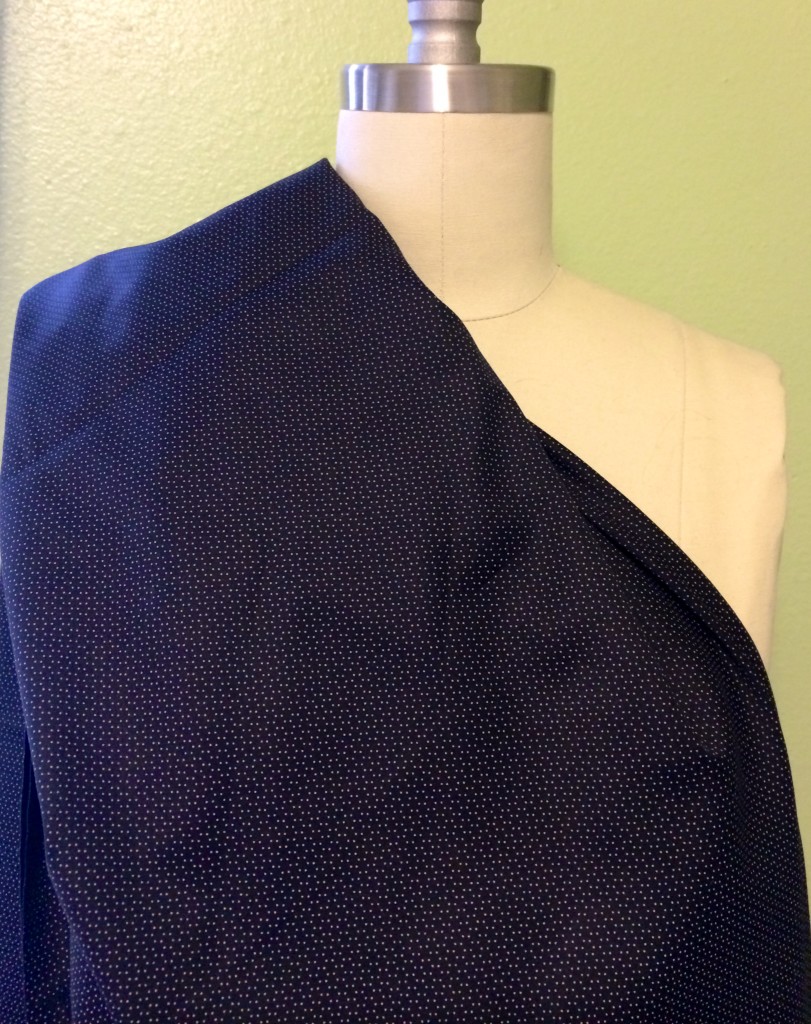 1. Black cotton sateen with tiny tan dots. 10€ for 3m. I'm planning on making a Kaisla Blazer, and maybe some shorts if there's enough fabric left over.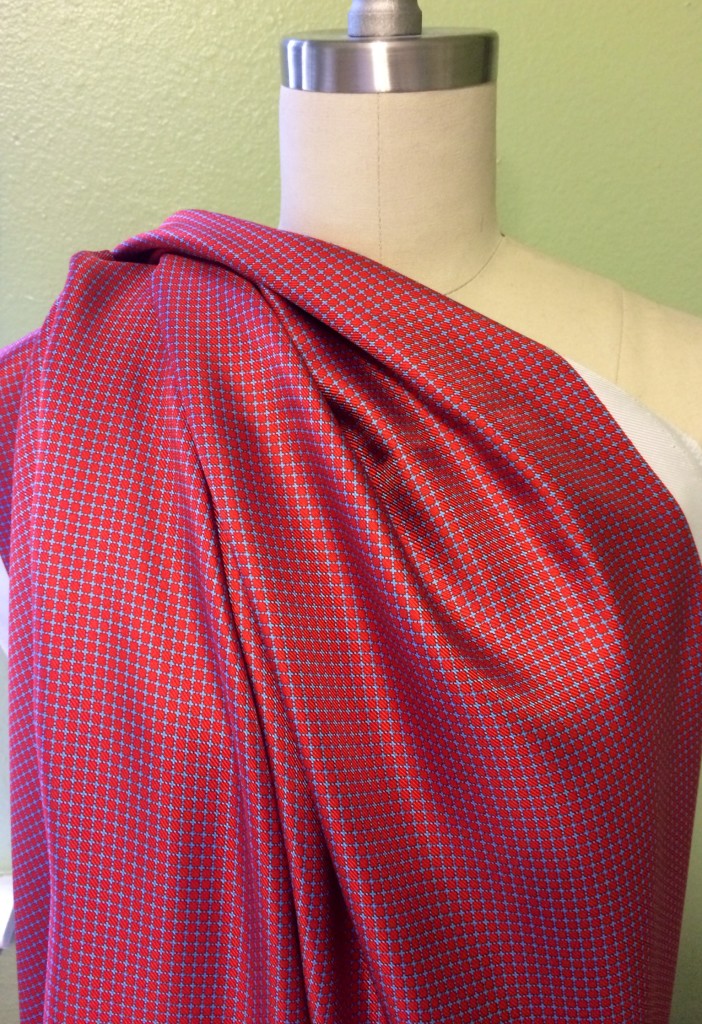 2. Silk twill. Red squares on light blue background. 20€ for 3m. I'm thinking this will be my birthday dress. Maybe a Belladone with contrast piping around the waistband?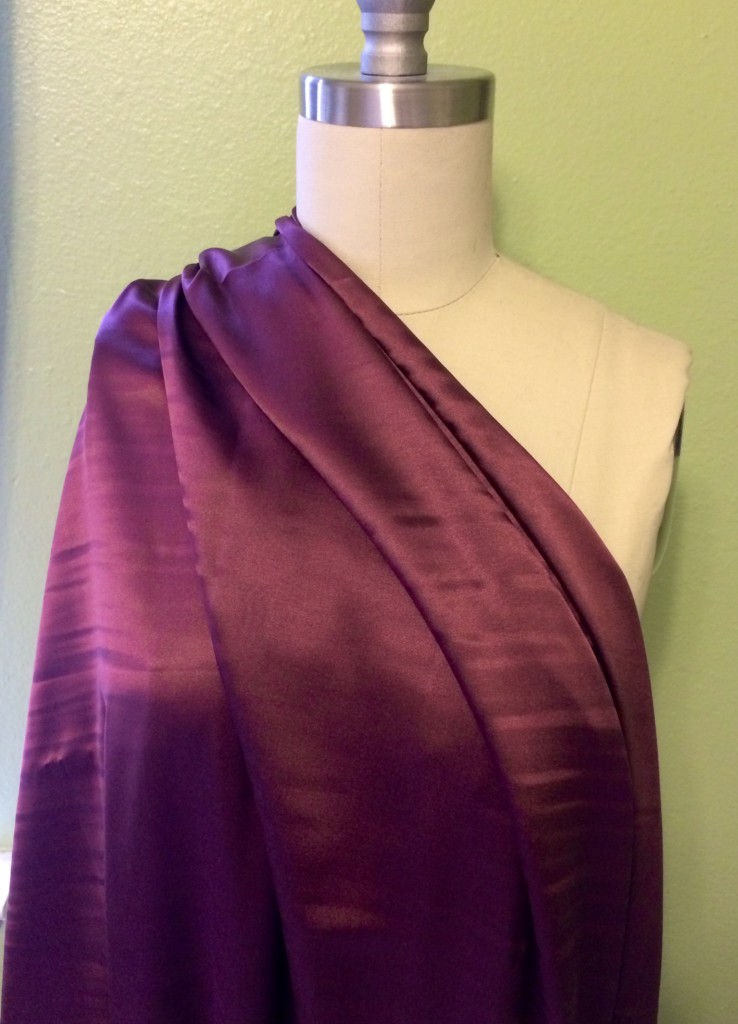 3. Dark purple silk crepe de chine. 40€ for 3m. I'm not sure what I'll do with this yet, but it was too gorgeous to pass up!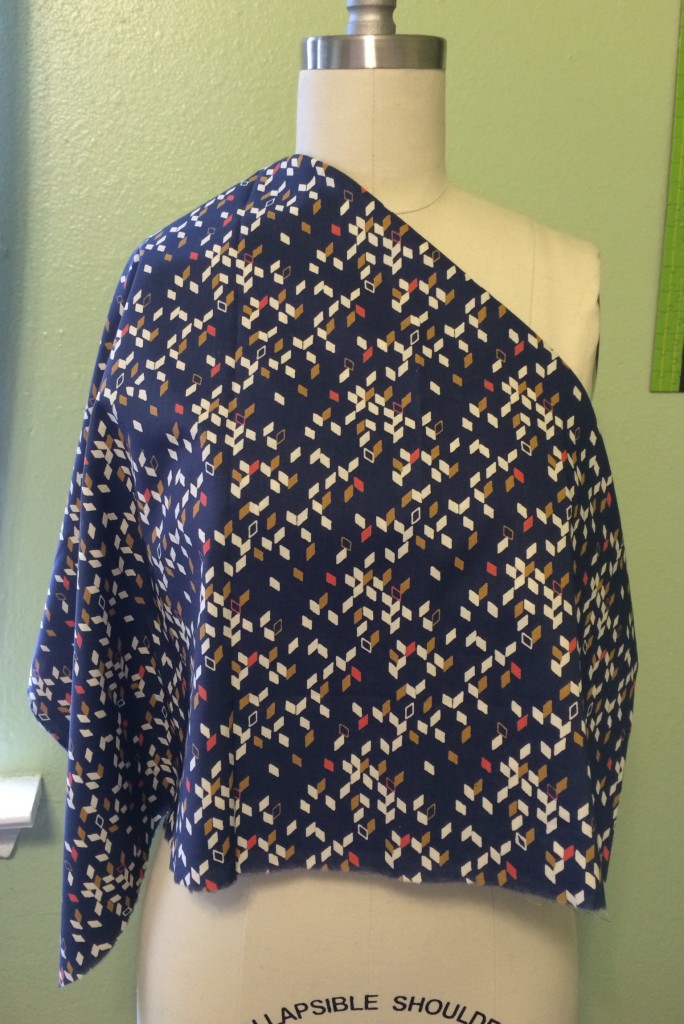 The only other shop I was able to get to was Lil Weasel. It's a very cute little store that stocks high-end fabric and pretty trimmings. I bought a little bit of this Atelier Brunette print I've had my eye on for a while now. It's a nice voile weight fabric, so I'll probably make a tank top or some other summery thing from it.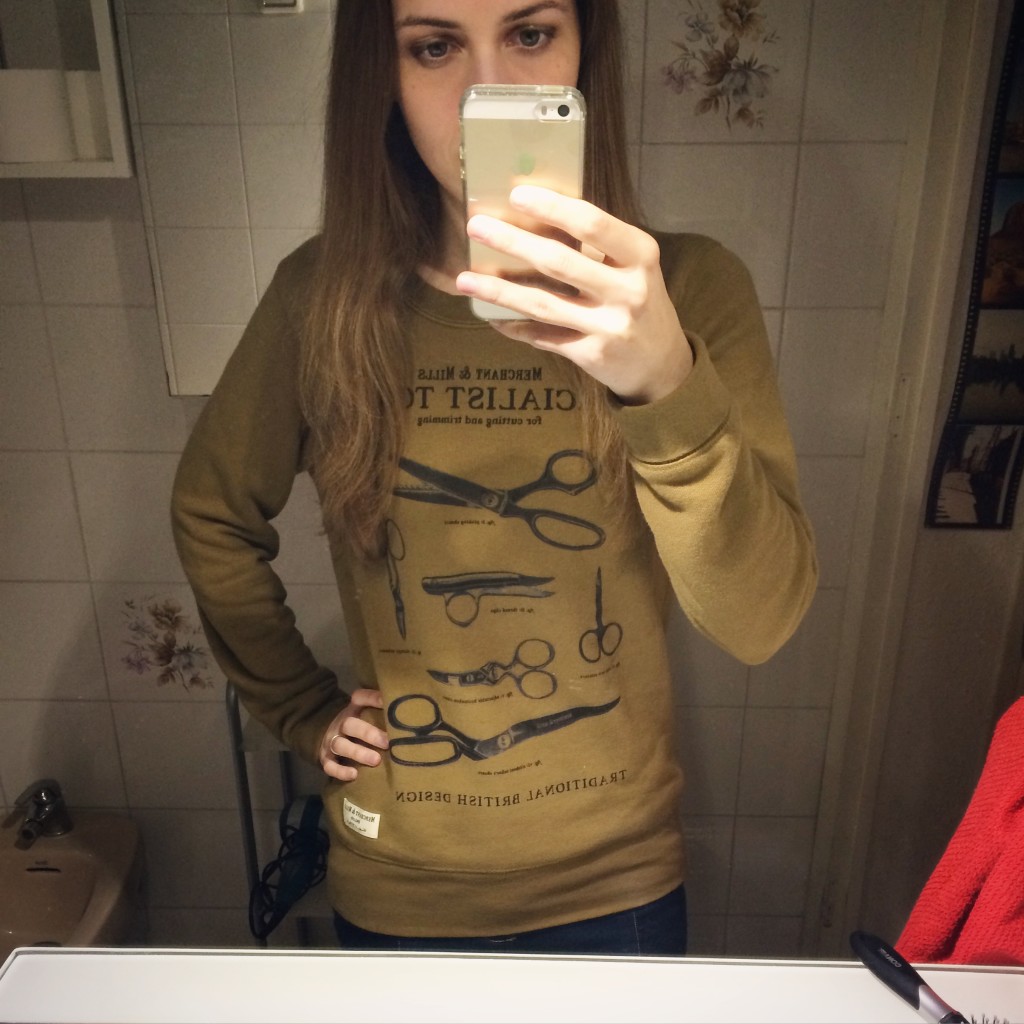 I also found some Merchant & Mills gear at the Paris Uniqlo!
I didn't visit any fabric stores in Barcelona, but I did enjoy the Gaudi masterpieces all over the city. I picked up Patrones magazine at the airport and was pretty impressed with it. There are quite a few patterns in there I'm interested in making up and I think the samples are styled well too. This post is getting pretty long so I'll do a full review later.
It was an excellent trip! Although unfortunately it didn't cure my wanderlust at all. I'm already plotting a return to France and a trip to Japan, although I don't know if either of those will be possible anytime soon!
Have you been fabric shopping abroad? Know of any cities with particularly good fabric stores?
<3 Lindsay